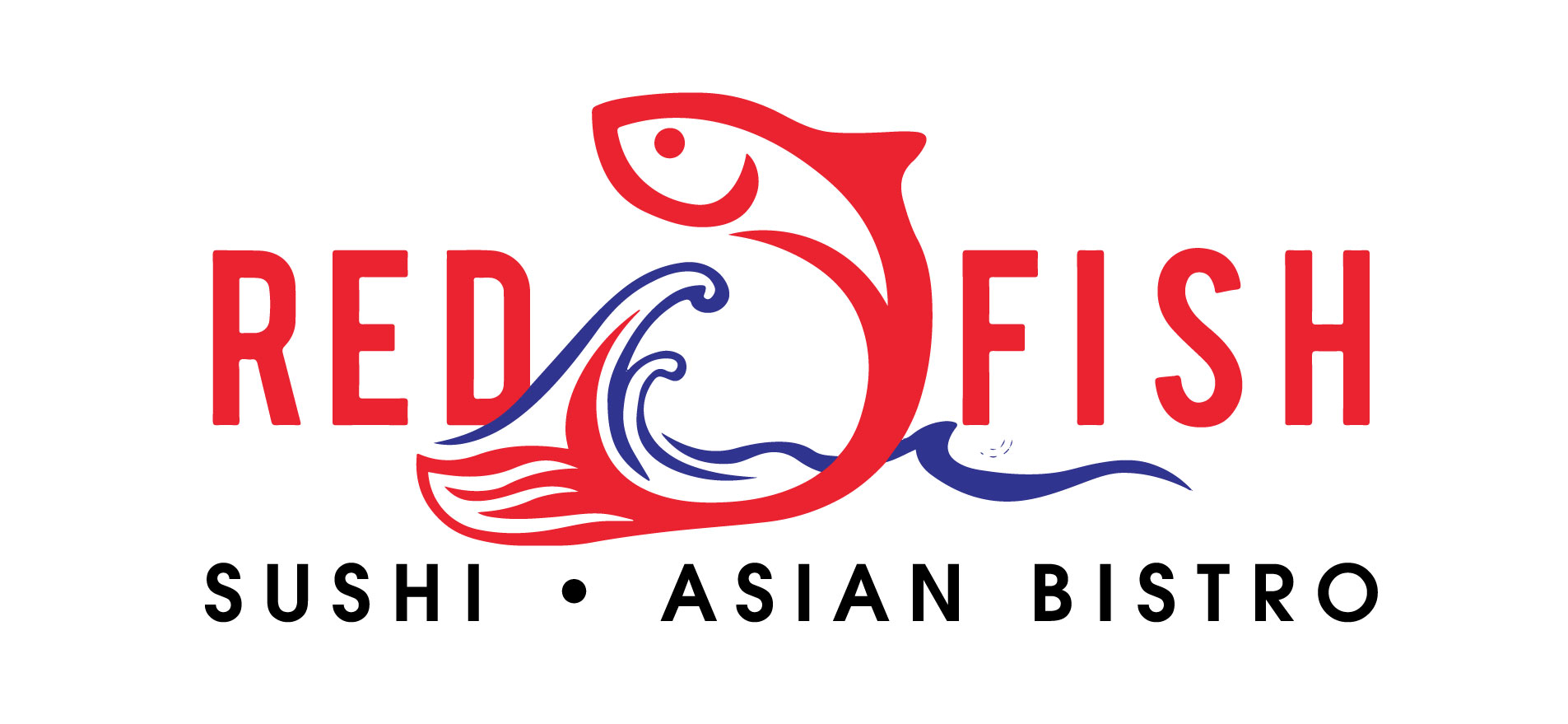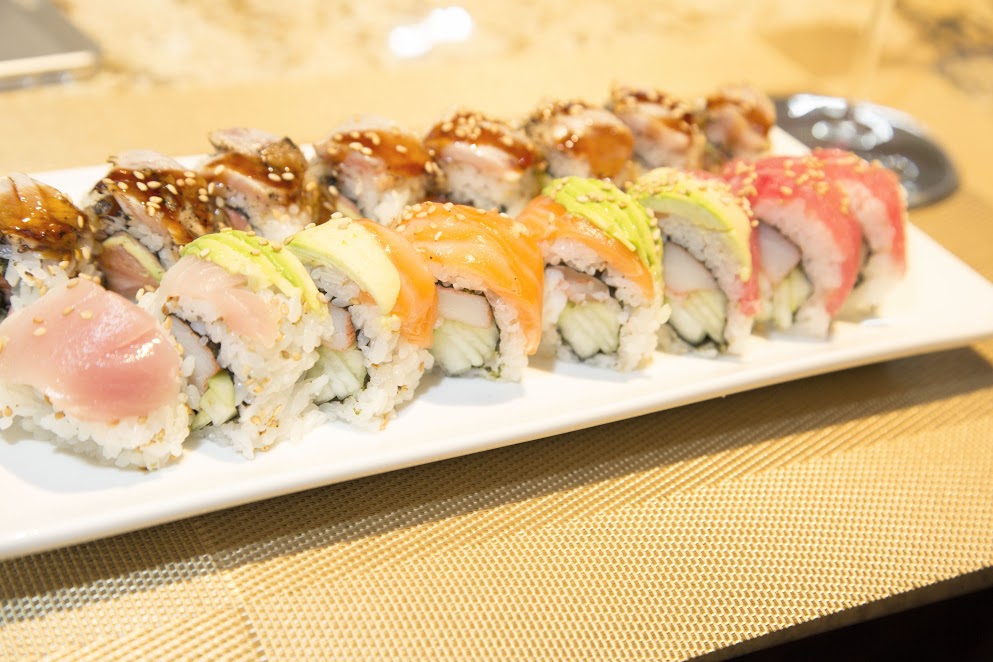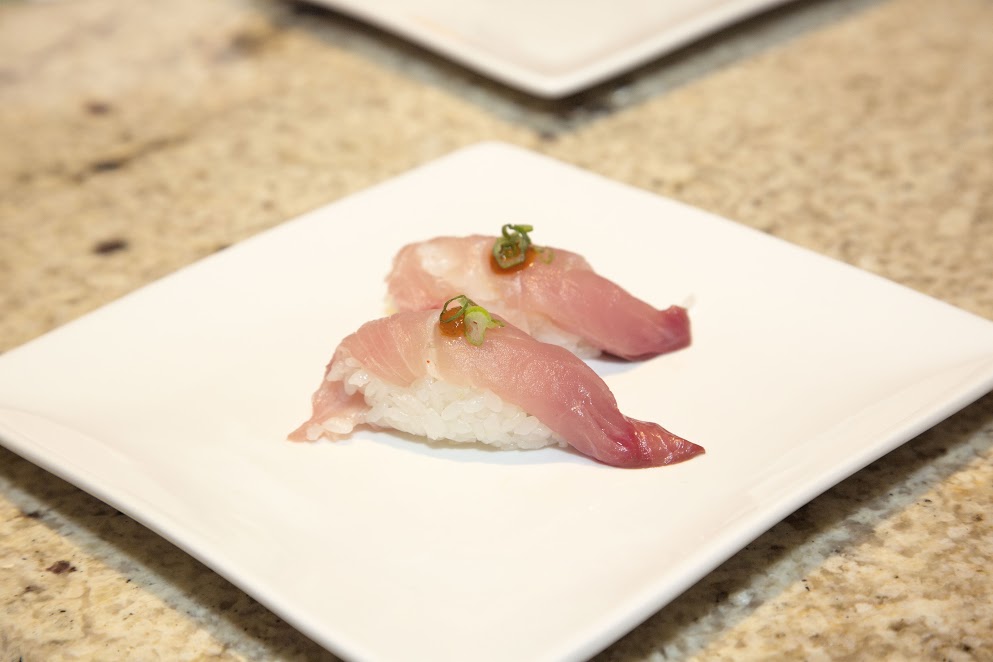 The Fusion of Chinese, Sushi & Japanese Cuisine
RED FISH SUSHI ASIAN BISTRO ANNOUNCES THE GRAND OPENING OF THEIR 3RD LOCATION IN THE HISTORIC 19th CENTURY CLUB.
The inspiration of Red Fish Sushi Asian Bistro in 2009 was to serve unsurpassed excellent food by offering the best selections from different cuisines including Japanese, Chinese and sushi. Our first location was opened in Lakeland, TN (Houston Levee @ Hwy 64) in 2009. It was immediately successful and received so well that another location was opened December 2015 in Olive Branch, MS (6518 Goodman Road). Now in July 2017, we are excited to announce that our 3rd location will be opening in the historic 19th Century Club in Memphis TN (1433 Union Avenue)! We look forward to serving our existing and soon to be clients for many years to come in this beautiful new location.